---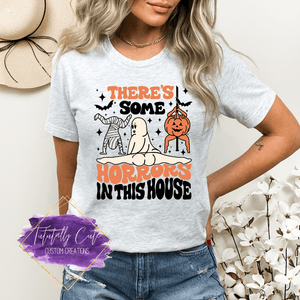 Horrors In This House Shirt & Sweatshirt
---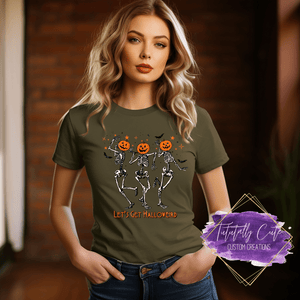 Lets Get Halloweird Shirt & Sweatshirts
---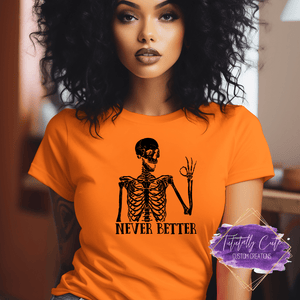 Never Better Skeleton Shirt & Sweatshirts
---
Tututally Cute is your one stop shop where you can bring your custom visions to life! Whether you're planning a wedding, sports event, birthday party, or just everyday life, we have the perfect customizable item for you!
We are a locally owned and operated in Grande Prairie, Alberta.
Feel free to check out our weddng website at www.somethingborrowedsomethingblue.ca
*Please note most items have a 7-10 day turn around time unless specified otherwise on the listing*
---
TUTUTALLY CUTE CUSTOM CREATIONS
Grande Prairie, AB
Sunday & Monday ~ Closed
Tuesday - Saturday ~ Pickup's by appointment only.
All Holidays ~ Closed